June 22, 2016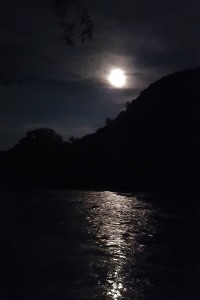 On the first day of summer, a beautiful full moon rose over the mountain to shine on the waters of Richmond Dock.
August 04, 2015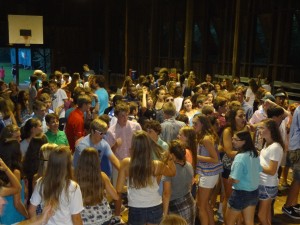 Saturday night was Play Day.  More than 100 girls arrived before dinner to join our Senior Camp boys for and evening of food, fun, and nervousness.  After dining, everyone gathered in the Play Hall for a great dance with our own DJ's.  As anxious as the campers are in the beginning, the end of the dance is always bittersweet.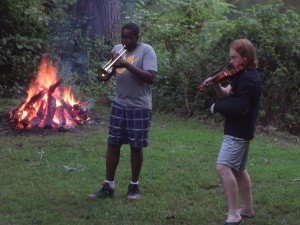 Sunday evening is the time for campfire.  Boys can tell jokes, perform in a skit, sing a song, or display their talents.  The show always ends with the telling of a Woofus story.
July 28, 2015
Keeney's Knob is the highest point in Summers County, West Virginia.  The city nearest to Keeney's Knob is Alderson, WV.  For a challenging experience, the Seniors hike to the summit, sleep under the stars, and return to Camp the next morning.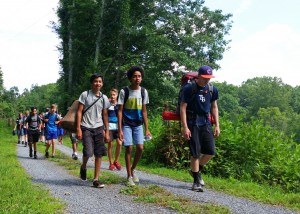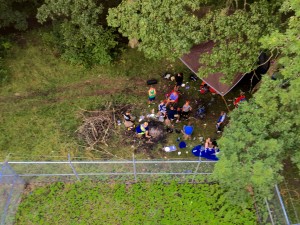 July 27, 2015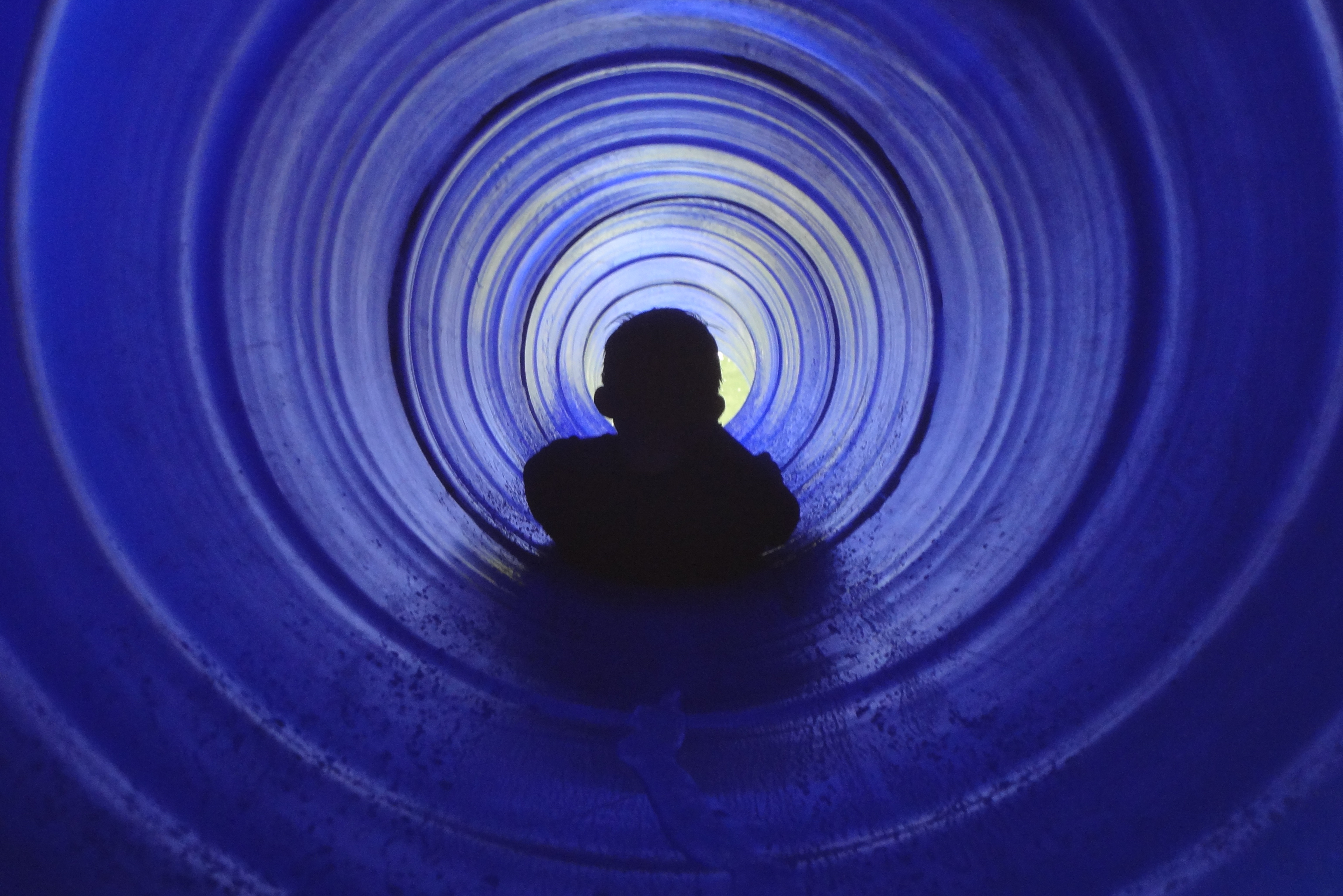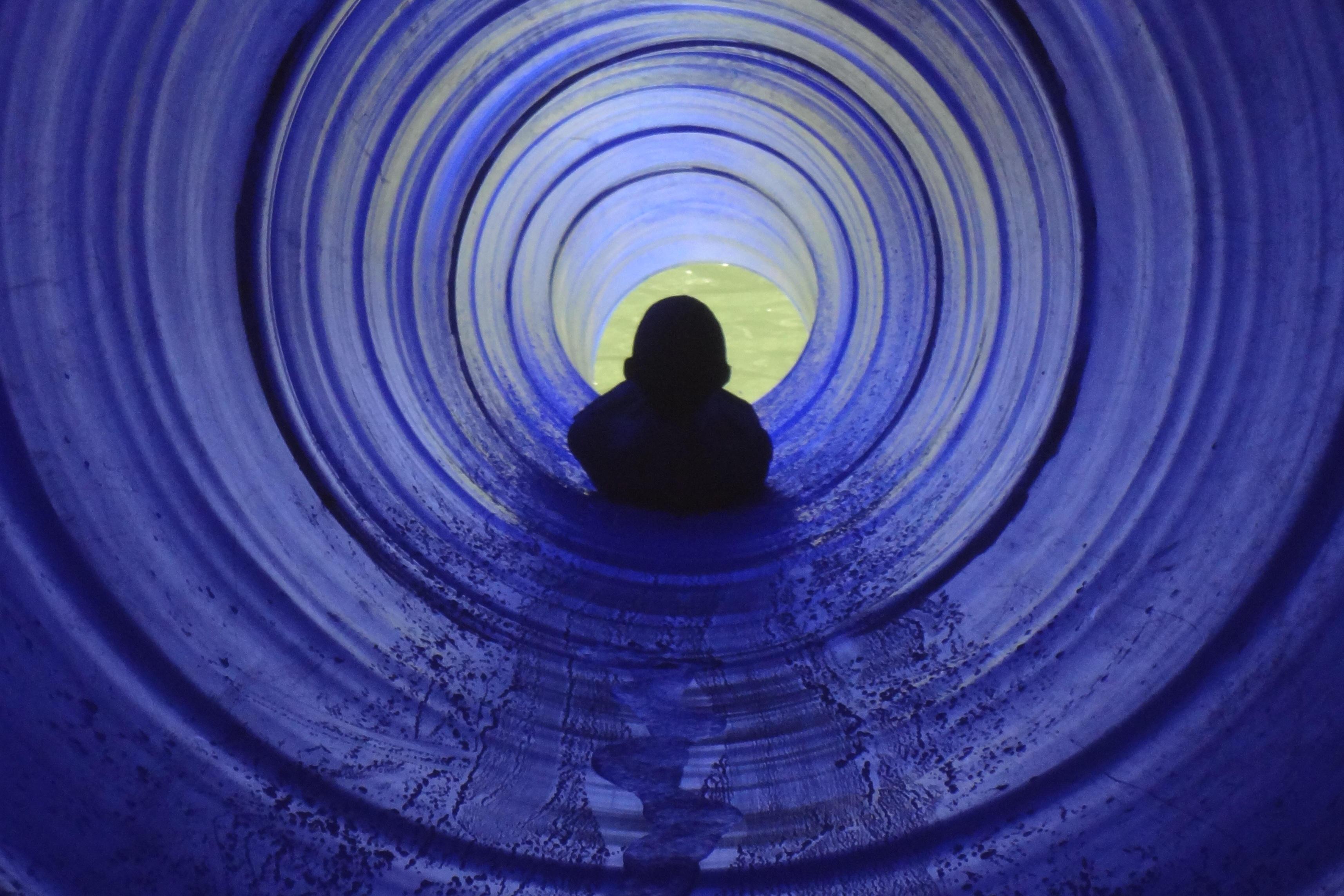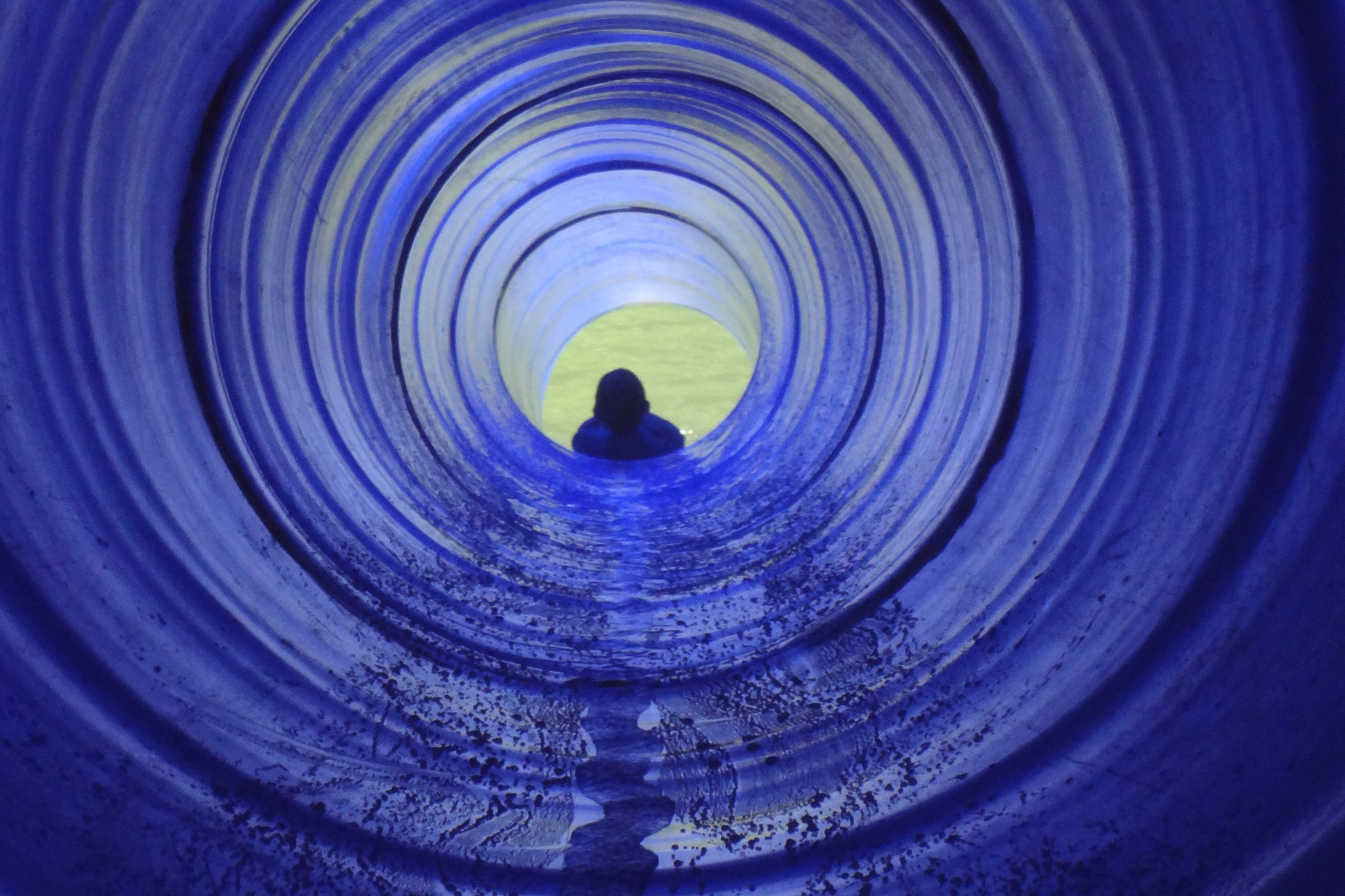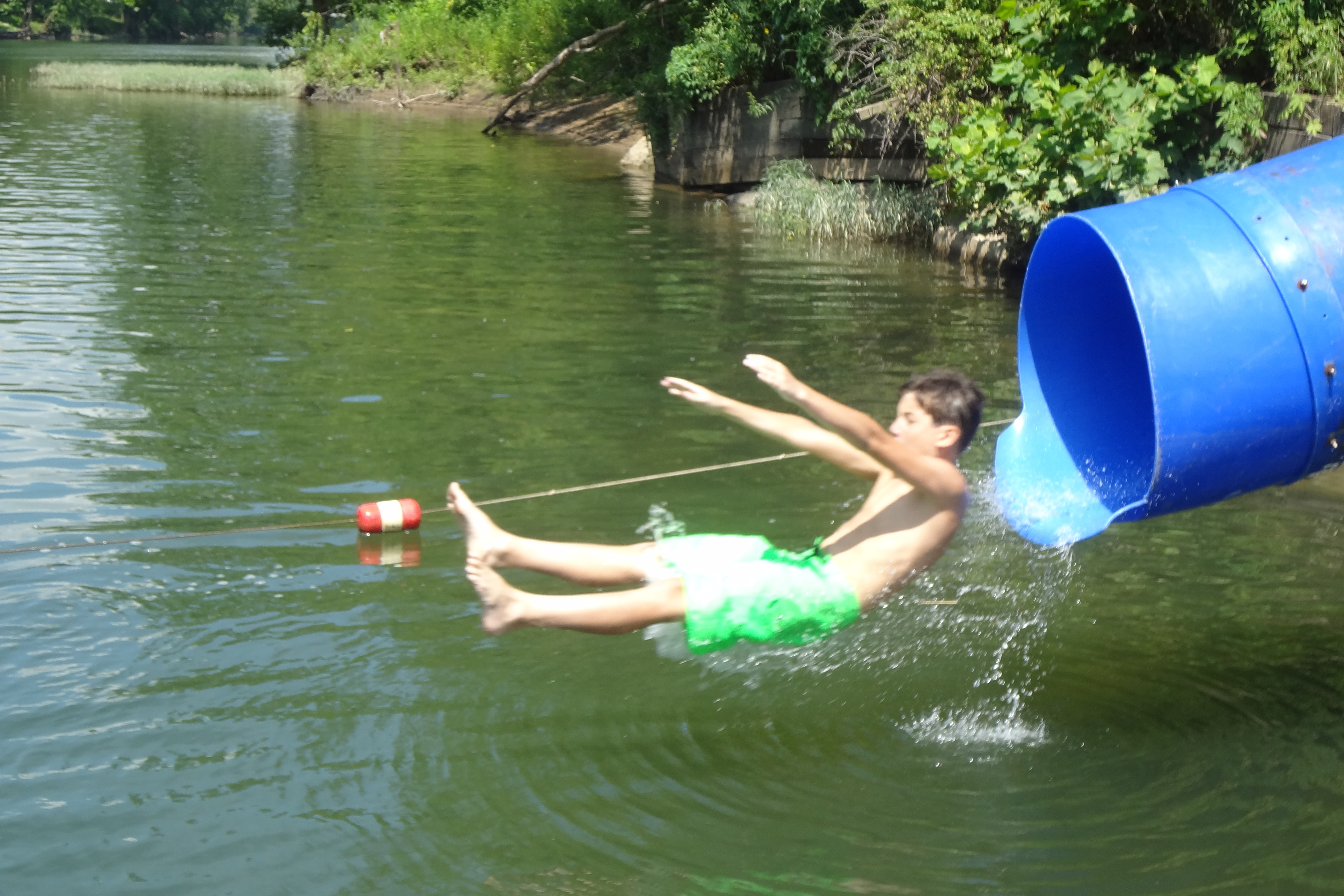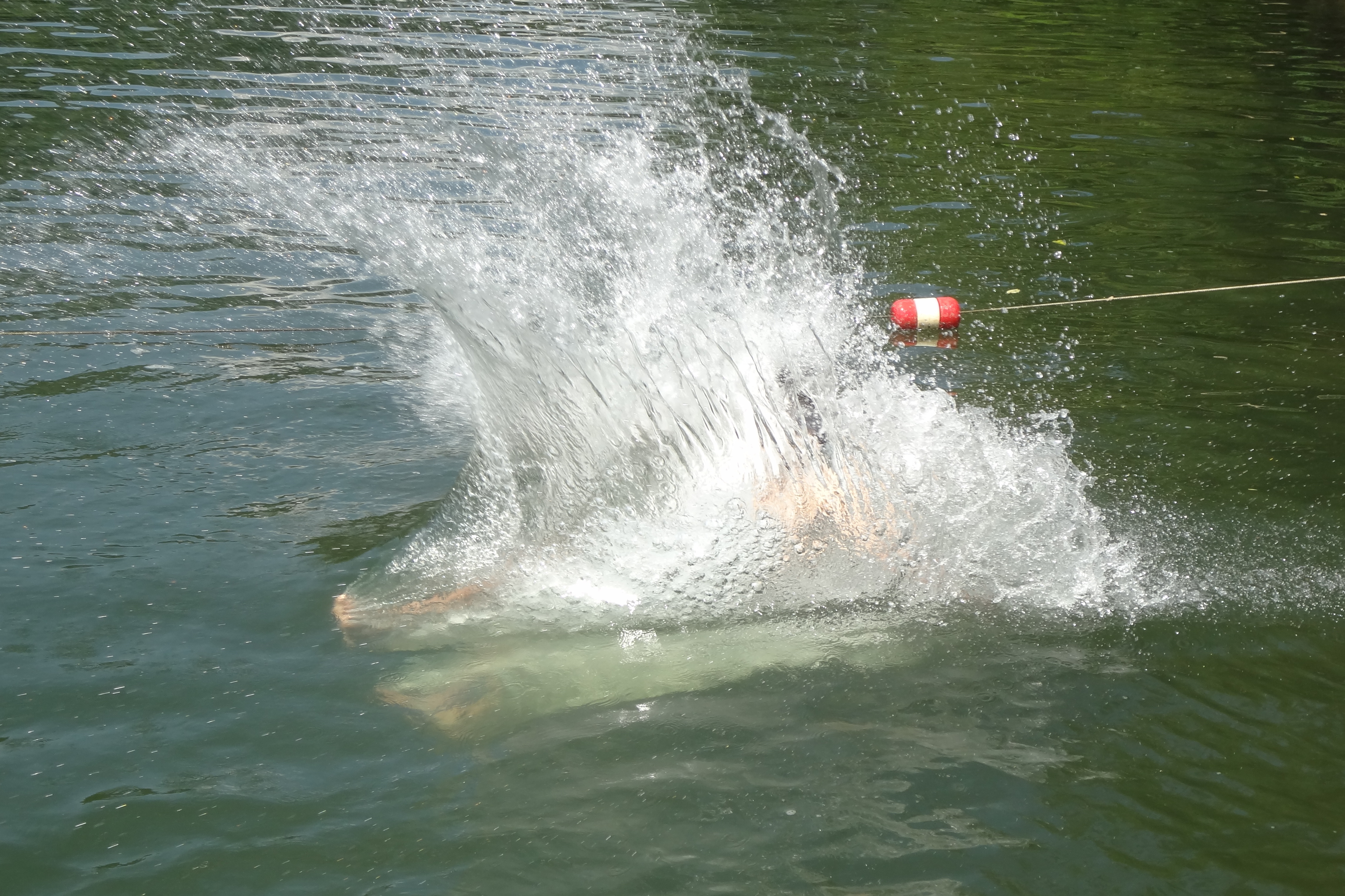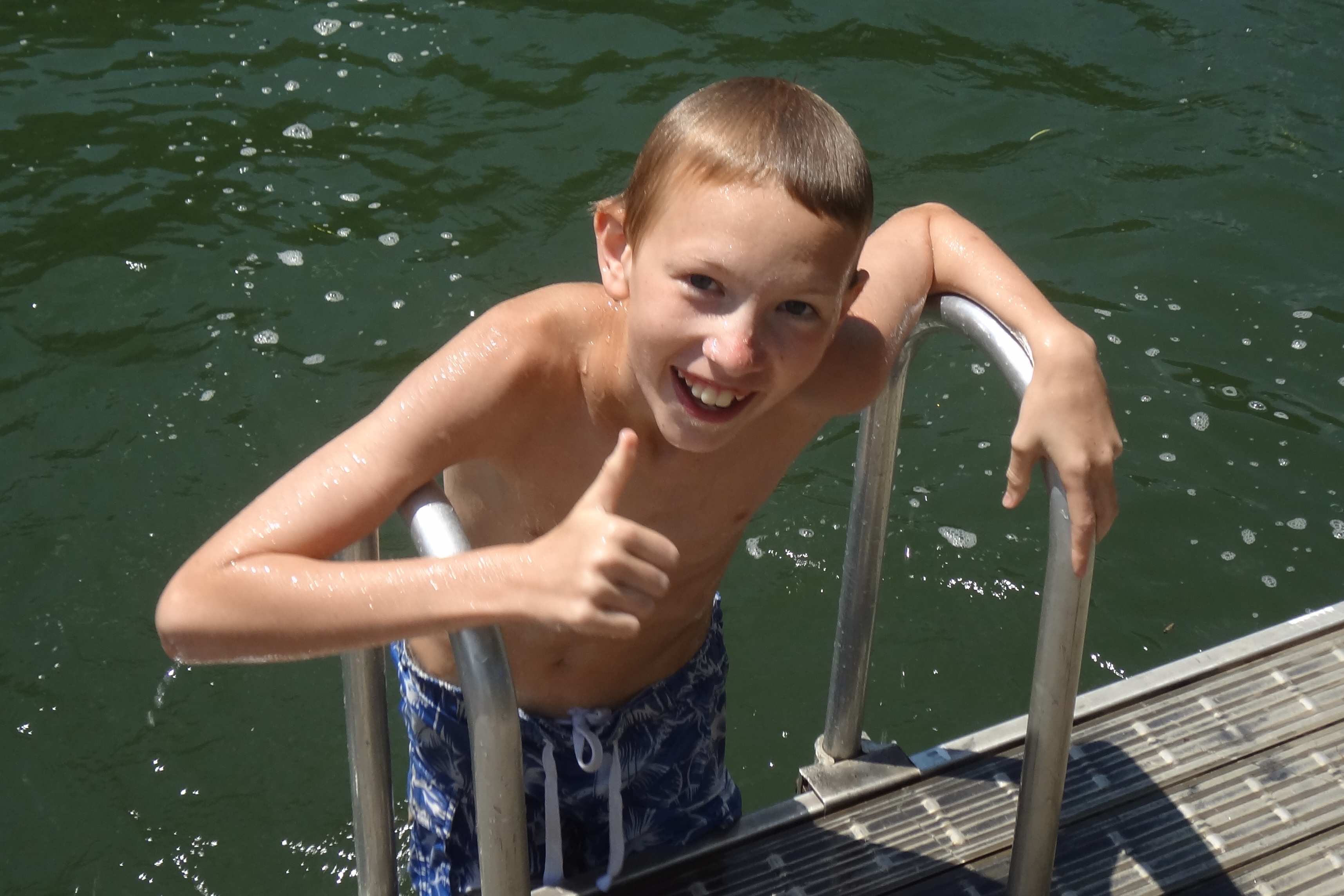 July 26, 2015
A Thunder Egg is a rare concretion of iron ore found in Muddy Creek, a tributary of the Greenbrier River.  We took a Sunday morning hike to Muddy Creek to search for this elusive Thunder Egg.
July 21, 2015
A view from the Mess Hall porch, after a brief shower during dinner.
July 14, 2015
Lacrosse fun on a lazy afternoon.
July 12, 2015
Dancin' and Movin' and Groovin' to the Music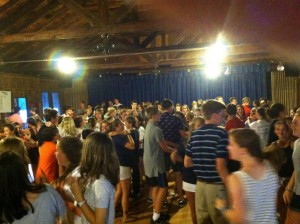 Once again the Intermediates and Seniors from Camp Greenbrier traveled afar to meet the Camp Alleghany girls.   After a delicious meal and vigorous welcome songs from the Ghany campers, all the campers, boys and girls, headed to Alleghany's Play Hall to sing, jump, dance, shout and get to know one another.  The music was loud and spirits ran high; a perfect evening for all!
July 11, 2015
The newest members of the Camp Greenbrier family, is a whole household of Carolina Wrens.  They are not in a tent, but in a birdhouse on the top of the Old Bell pole outside the Mess Hall.